Arraignment for Darren Bridges, accused of killing a New Orleans police officer, hits funding snag
Wednesday, 22 November 2017, 01:53:43 AM. What should have been a simple court hearing for Darren Bridges, the man accused of killing New Orleans Police Department Officer Marcus McNeil last month, hit a major snag on
What should have been a simple court hearing for Darren Bridges, the man accused of killing New Orleans Police Department Officer Marcus McNeil last month, hit a major snag on Tuesday when indigent defense attorneys said they don't have the funding to represent him.
The hearing ended without Bridges, 30, even entering a plea after lawyers with the Capital Defense Project declined to represent him.
Bridges was indicted on first-degree murder and other charges last week. The office of Orleans Parish District Attorney Leon Cannizzaro said it is seeking the death penalty.
NOPD releases surveillance footage related to shooting death of officer Marcus McNeil
Kerry Cuccia, the director of the Capital Defense Project of Southeast Louisiana, said that staffing and budget cuts due to a change in state law last year have left him without the resources to defend a man facing execution.
It's not clear how long the lack of an attorney could delay a trial. The news clearly frustrated Criminal District Court Judge Franz Zibilich, who set a Nov. 29 date for a new arraignment.
"I want to get this case moving," Zibilich said.
The judge said that Bridges is entitled to a speedy trial under the U.S. Constitution.
"If I spend weeks and months on how somebody gets paid while he sits in jail, it doesn't seem very fair to me," he said.
Relatives of McNeil, a New Orleans native who was shot Oct. 13 while patrolling New Orleans East, packed the courtroom for the hearing. McNeil, 29, had been working for the Police Department three years and was the father of two young children.
McNeil's family members left the courthousewithout making remarks after the hearing.
Cuccia offered a list of potential attorneys for the case to Zibilich. However, it will be up to the judge and the lawyers assigned to the case to determine how to pay for what will almost certainly be a costly process, he said.
In a major re-arrangement of how the state pays for indigent defense, the Louisiana Legislature last year shifted millions of dollars away from capital defense attorneys toward the public defenders who handle more minor cases.
Cuccia's group lost about $1 million in annual funding as a result.
More money went to the Orleans Public Defenders, but the outfit still says it does not have any lawyers qualified to try a capital case.
"My feelings go out to the family of officer McNeil as well as everyone else involved," Cuccia said. "And it's a sad state of affairs that we're in that the state does not properly fund the system."
The defense lawyer said that if his attorneys went ahead with the case despite their manpower shortages, it might open the door to a lengthy appeals process.
"If you move forward with less than constitutionally required representation, all it does is prolong the situation," he said.
+2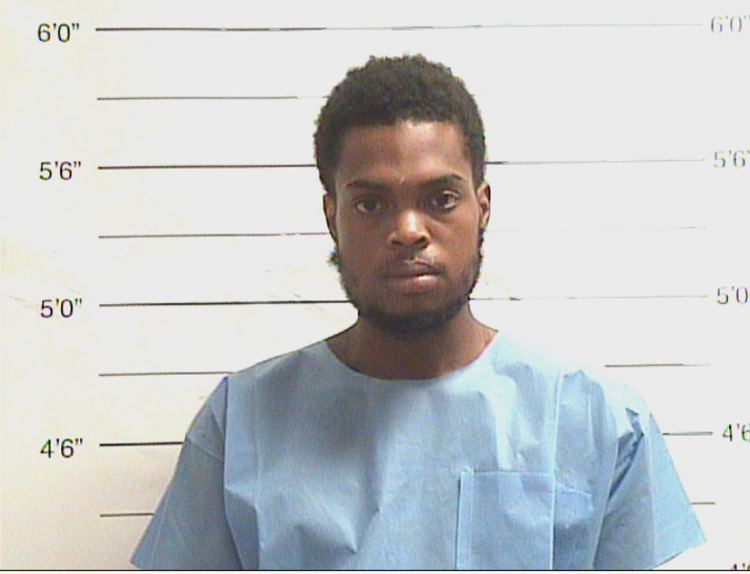 Darren Bridges indicted on murder charge in death of New Orleans officer Marcus McNeil
Orleans Parish District Attorney Leon Cannizzaro said Thursday he intends to seek the death penalty against the man accused of fatally shootin…
With additional reporting from Janella Newsome of WWL-TV.
...
Read more