Federal judge replaces lead New Orleans jail monitor in personnel switch during grim period
Saturday, 18 November 2017, 06:34:30 AM. In the midst of a troubled time for the New Orleans jail, a federal judge has replaced the lead monitor overseeing reforms at the Orleans Parish Sheriff's Office.
In the midst of a troubled time for the New Orleans jail, a federal judge has replaced the lead monitor overseeing reforms at the Orleans Parish Sheriff's Office.
U.S. District Judge Lance Africk said in a one-paragraph order issued Thursday that he is replacing lead monitor Susan McCampbell with another member of the jail's monitoring team, Margo Frasier, a former sheriff of Travis County, Texas.
McCampbell will remain on the monitoring team in Frasier's former job as a correctional practice and administrative monitor.
Africk did not explain the reasoning behind the personnel shuffle other than to say that it was made at McCampbell's request. She did not immediately respond to a request for comment Friday.
+3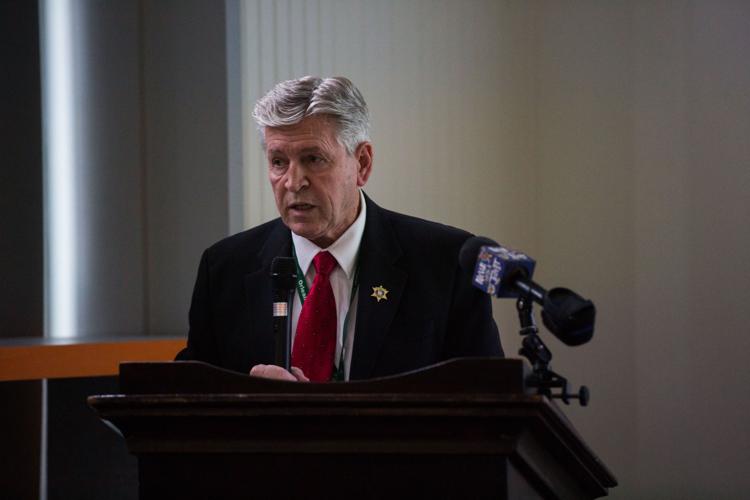 Inmate deaths at New Orleans jail highlight grim, ongoing problems under new administrator
One New Orleans inmate died last week at age 32 with an ulcer. Another dropped dead Sunday at 27 of "apparent natural causes," according to th…
The seven members of the monitoring team appointed by Africk are supposed to act as the judge's eyes and ears at the city lockup. They review policies, interview inmates and guards in on-site visits, and issue regular public reports about conditions at the jail.
All of them were appointed under the terms of a 2013 agreement in federal court between the Sheriff's Office and a team of lawyers who sued on behalf of inmates at the troubled jail.
Africk's order suggests there are still kinks to be ironed out with the staffing shift.
"The division of labor with respect to these two monitor positions will be discussed with the parties at a future conference," the judge said.
Frasier, 64, was the first female sheriff in Texas history when she took over the helm of the Travis County Sheriff's Office in 1997. After she left that job in 2004, she became the police monitor for Austin, Texas, and started a criminal justice consulting practice.
In court hearings on the jail consent decree, Frasier has presented a folksy image with her Texas twang and blunt talk.
She declined to comment on her new role.
It's not clear whether Frasier's ascension to the top spot on the monitoring team is a sign that the team's attitude toward Sheriff's Office administrators will change. However, Frasier has not been afraid to criticize the Sheriff's Office in previous court appearances.
In a June 2016 hearing, Frasier laid into supervisors who initially said that one deputy was justified in "body-slamming" and punching an inmate.
"It's clear the supervisors don't know what they're doing," Frasier said. "The result is that inmates continue to be subjected to excessive and unnecessary force, and nobody is being held … accountable."
Although there is no sign that Africk blames the monitors for the conditions at the jail, the order comes during the same month that two inmates have died in unexplained circumstances and four inmates have been hospitalized for drug overdoses.
There have been hints of discord between the judge and the monitoring team in recent months.
Africk's colleague on the bench, Magistrate Judge Michael North, also issued an unusual rebuke to the monitoring team at a court hearing in June during which he took issue with the monitors' conclusion that jail conditions were worsening.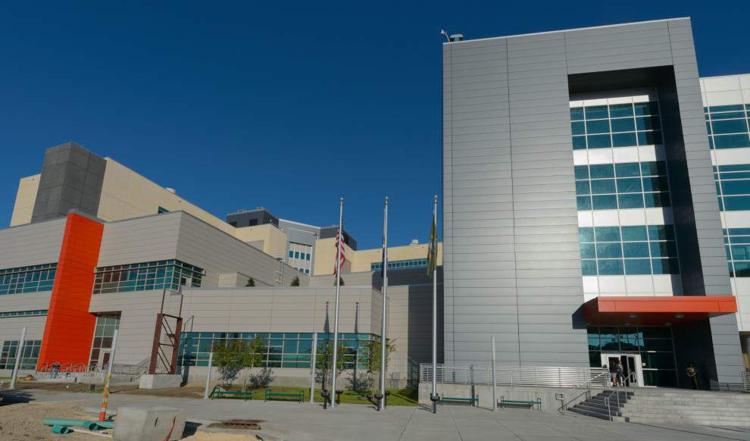 Judges say New Orleans jail on 'right track' under new management
Disagreeing with their own investigators, two federal judges said Thursday that progress has been made at the troubled New Orleans jail in the…
"We are in a better place today vis-a-vis the jail than we've been in many, many years. In this regard, I simply do not believe that conditions in the jail have 'regressed,' " North said, referring to a May report from the monitors.
A spokesman for the Sheriff's Office did not immediately respond to a request for comment.
...
Read more