Mariza, Bywater restaurant for regional Italian flavors, is closing
Friday, 01 December 2017, 09:17:34 AM. When they ring in the new year this season, Ian Schnoebelen and Laurie Casebonne will also bid farewell to Mariza, the casual Italian restaurant the couple has run in the
When they ring in the new year this season, Ian Schnoebelen and Laurie Casebonne will also bid farewell to Mariza, the casual Italian restaurant the couple has run in the Bywater for the past five years.
Casebonne confirmed today that the restaurant would close on Dec. 31. She said another operator is buying the restaurant and plans to reopen it as a different concept early in 2018. She said the new operator was not ready to be named.
+7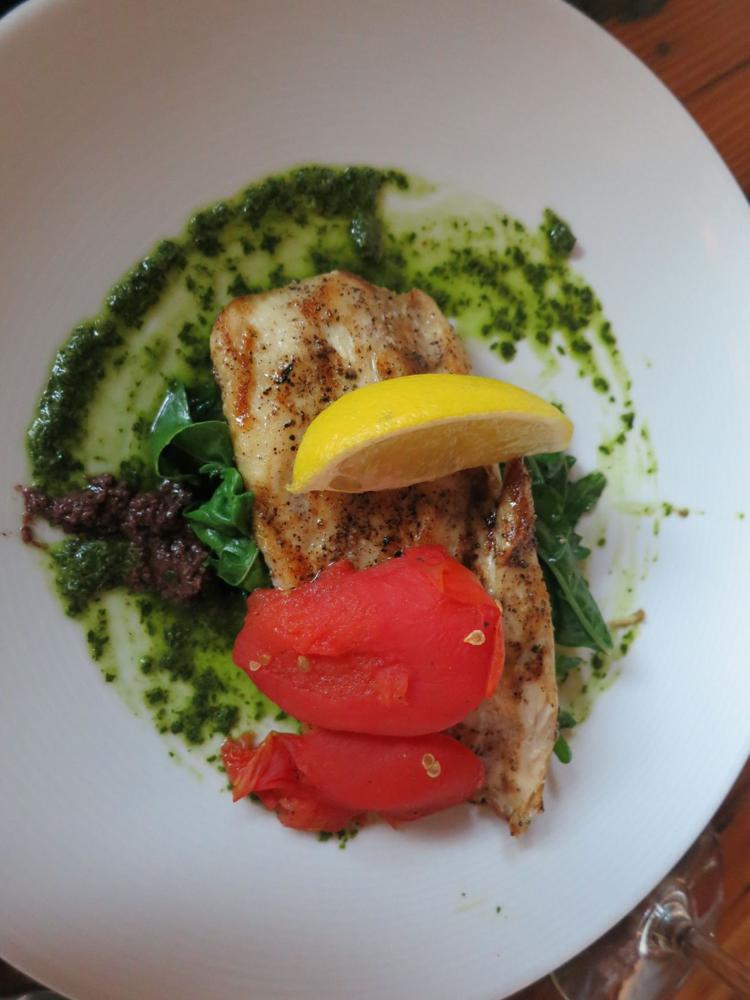 Advocate staff photo by Ian McNulty - Grilled fish with pesto, a special at Mariza, an Italian restaurant in the Bywater.
New Orleans has seen a wave of restaurant closures this year, including several in the Bywater. But Casebonne said Mariza had been doing well, and their decision to close and sell the restaurant was about lifestyle change.
"It's a conscious decision, and a difficult one, but we felt the time was right," she said. "We put in a lot of hard work and we're proud of Mariza. We're going to miss it."
Schnoebelen and Casebonne opened Mariza in early 2013 in the Rice Mill Lofts, a riverfront apartment complex built in a former industrial space by developer Sean Cummings. It has been an impressively consistent, mid-range neighborhood bistro during a time when its neighborhood has seen a raft of change.
The couple are lifers in the hospitality business. Before Hurricane Katrina, they both worked at Lilette, where Schnoebelen was sous chef and Casebonne worked the front of the house. After the storm they began planning their own restaurant and by early 2006 they opened Iris in a tiny cottage location in the Carrollton area (the property is now part of Boucherie).
It was among the earliest examples of new post-Katrina restaurants and it quickly gained a following. The next year, Food+Wine Magazine named Schnoebelen to its annual list of top new chefs. In 2008, they moved Iris from its original address to a larger space in the French Quarter. It closed in 2014, after the couple had started Mariza.
Mariza will serve its regular menu through December (closing Dec. 24-27 for Christmas). For its last service on Dec. 31, the restaurant will have a three-course prix fixe menu.
Mariza
2900 Chartres St., 504-598-5700
Dinner Tue.-Sat.
+23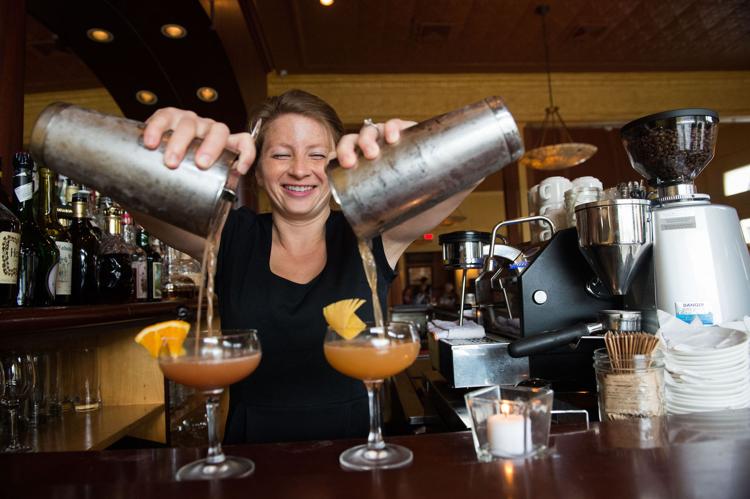 Where drinks and dining meet, the restaurant bartender is the main ingredient
Behind the bar at the Uptown bistro La Petite Grocery, Julia Wineski mixes a six-ingredient cocktail, waves sprightly through the window to ne…
+21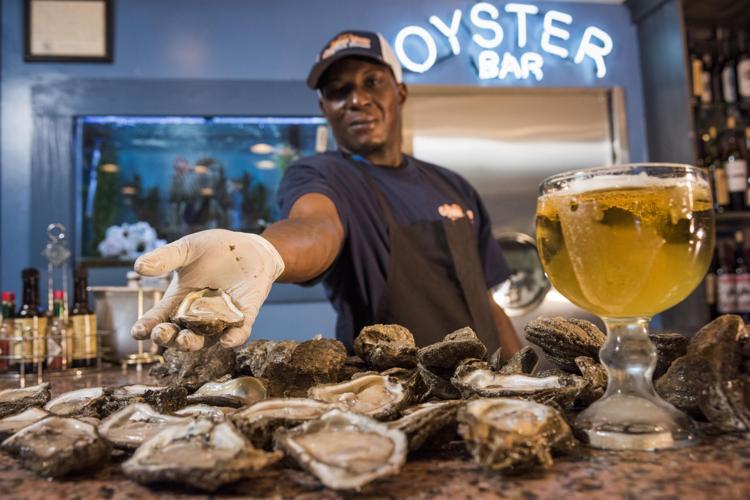 At the stand-up oyster bars of New Orleans, the best seats in the house aren't seats
Walk into Mr. Ed's Oyster Bar & Fish House in Metairie and the first thing you see is the last thing Ed McIntyre is going to change.
...
Read more