Travis Boys, alleged killer of NOPD officer, faces another mental health hearing today
Friday, 01 December 2017, 01:50:09 AM. The man accused of fatally shooting a New Orleans Police Department officer in 2015 appeared in court for a mental health hearing on Thursday, more than a month after he
The man accused of fatally shooting a New Orleans Police Department officer in 2015 appeared in court for a mental health hearing on Thursday, more than a month after he halted jury selection at his murder trial by smearing feces on his face.
Criminal District Court Judge Karen Herman declared Travis Boys incompetent after the shocking courtroom incident on Oct. 18.
However, Herman reserved the right to declare Boys ready to stand trial after he was medicated and evaluated at the Eastern Louisiana Mental Health System hospital in Jackson.
Follow live updates from the courtroom below. Can't see updates? Click here.
Tweets by mgsledge
+2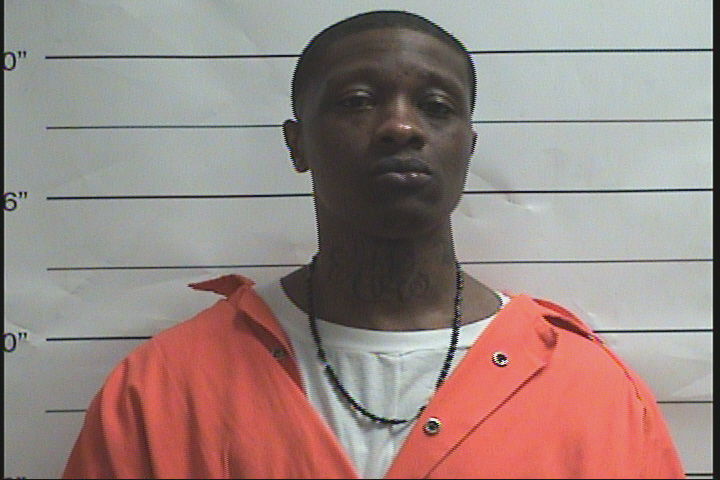 Alleged cop killer Travis Boys declared incompetent for trial 'at this time' after feces incident
Criminal District Court Judge Karen Herman found alleged cop-killer Travis Boys incompetent for trial on Thursday, a day after Boys smeared feces and ate it in the middle of jury selection.
Boys, 35, is accused of shooting to death NOPD Officer Daryle Holloway while he was being transported to jail in June 2015.
He appeared in court wearing an orange jail jumpsuit and surrounded by Sheriff's Office deputies on Thursday.
Officers had just arrested Boys on an allegation that he fired a gun at his wife during a domestic incident on Peace Court.
Orleans Parish District Attorney Leon Cannizzaro initially sought the death penalty for Boys. However, the district attorney later dropped that request in order to speed the trial along.
Jury selection had already begun last month when Boys removed feces that he had hidden on his body and began rubbing it over his head and face.
The judge and others in the courtroom watched as Boys began eating the excrement.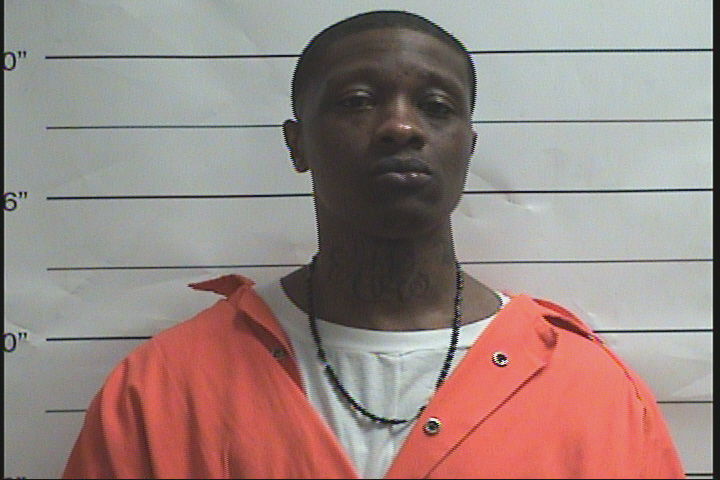 Prosecutors: Alleged cop killer Travis Boys' jailhouse phone call shows he's ready for trial; listen here
Pointing to an affectionate phone call authorities say Travis Boys made to a woman from jail, prosecutors plan to ask Criminal District Court …
Herman said the courtroom display was a major factor in her decision to declare Boys incompetent. Two doctors testifying for the defense also suggested that he should be sent to the state mental hospital for testing.
Boys's defense attorney Billy Sothern pointed to a prior psychotic incident where he jumped out of a window, as well as low IQ scores, to support his argument that Boys could not assist in his own defense.
However, prosecutors alleged that Boys was malingering — faking or exaggerating — mental illness in order to avoid trial.
The state also pointed to an upbeat jail call Boys made to a woman hours after the incident. The call begins with an outpouring of affection for the woman, described by prosecutors as his girlfriend.
"I'm like, what this woman doing, what this woman doing? Does she know how much I love her though? Does she know how much I'm in love with her?" Boys says.
Prosecutors were furious that Herman halted the trial. In a statement issued to the press, Cannizzaro laced into her for her decision.
"I had hoped that this court was too intelligent to allow an accused cop killer to hijack these proceedings, but I was incorrect," Cannizzaro said. "I fear that today's decision will only encourage similarly situated defendants to engage in such misconduct in the future."
+2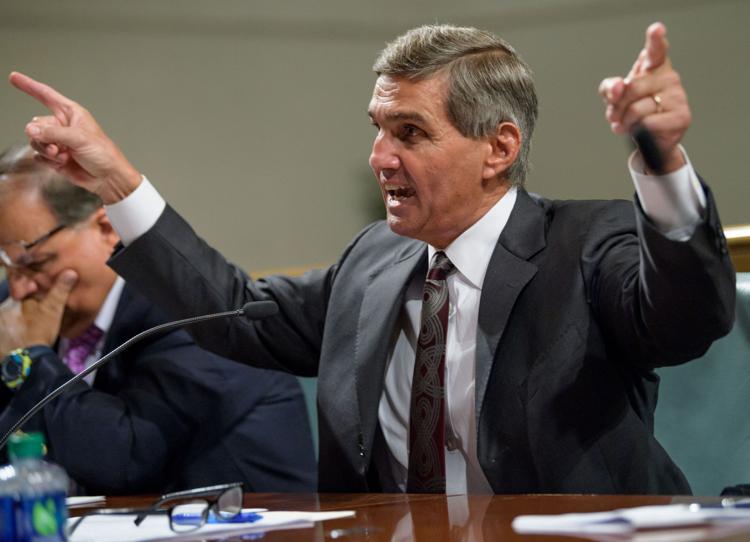 Orleans DA Leon Cannizzaro blasts court's 'disturbing' decision on alleged cop killer Travis Boys' competency
Orleans District Attorney Leon Cannizzaro was not pleased with a Criminal District Court judge's decision to declare alleged cop killer Travis…
...
Read more