'You earned it,' judge says as he sentences Baton Rouge man to two life terms for crime wave
Saturday, 02 December 2017, 03:51:40 AM. Calling his actions evil,narcissistic and despicable, a judge sentenced a Baton Rouge man Friday to two life sentences plus another 100 years in prison for a 3 ½-hour crime wave
Calling his actions evil,narcissistic and despicable, a judge sentenced a Baton Rouge man Friday to two life sentences plus another 100 years in prison for a 3 ½-hour crime wave in July 2014 that included rape, armed robbery, kidnapping, attempted murder and other offenses.
"Prisons are made for people like you," state District Judge Richard Anderson told 23-year-old Andre Young.
Young was convicted in October on 10 counts of armed robbery, four counts of attempted armed robbery, and two counts each of aggravated rape, second-degree kidnapping, attempted second-degree murder and simple burglary.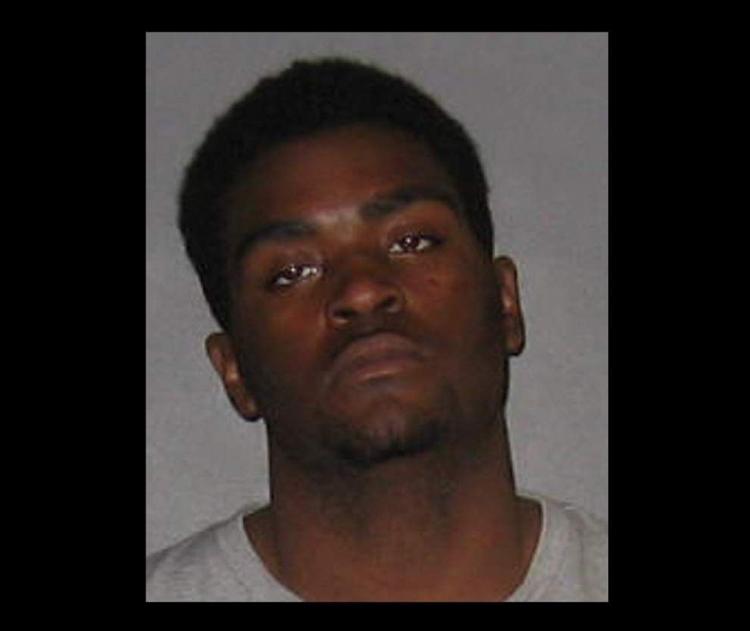 Baton Rouge man convicted of rape, kidnapping, armed robbery in 2014 crime wave
A Baton Rouge man accused of spreading terror across East Baton Rouge Parish for 3½ hours the morning of July 27, 2014, was convicted Monday n…
"You're going to spend the rest of your life in jail. You deserve it. You earned it," the judge added.
Some of Young's crimes occurred on McClelland Drive and Greenwell, Evangeline, Huron and Ontario streets. He shot and wounded two men.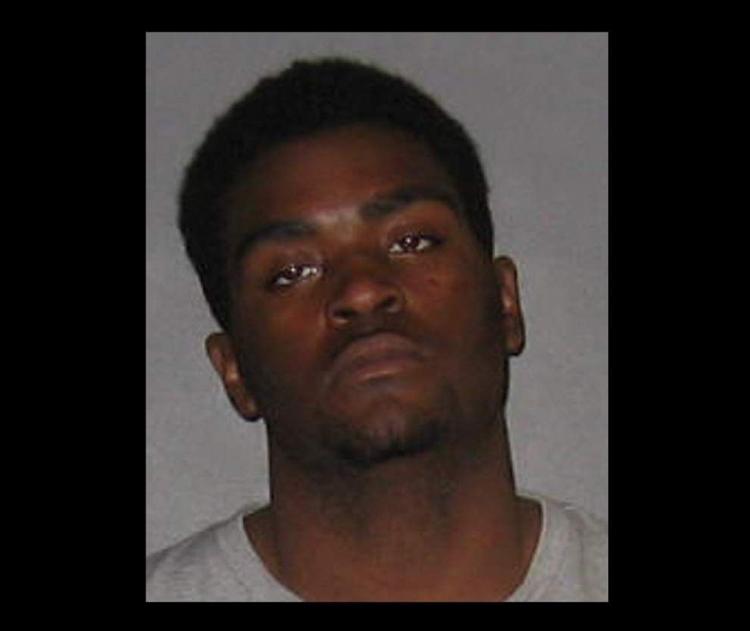 Veteran testifying in crime-wave trial says armed robber told him, "I ought to shoot you" after he turned over $35
Several Baton Rouge residents testified Tuesday about the frightening and, in some cases, life-changing encounters they had with Andre Young …
The rape counts involved two sisters Young robbed at gunpoint and kidnapped, then drove them in their car to a BREC park on Evangeline where he sexually assaulted them on July 27, 2014.
One of the sisters spoke in court Friday and told Anderson she and her sister have forgiven Young, even though he drastically changed their lives.
"I walk around with a 9 mm (pistol) on my side every day," she said.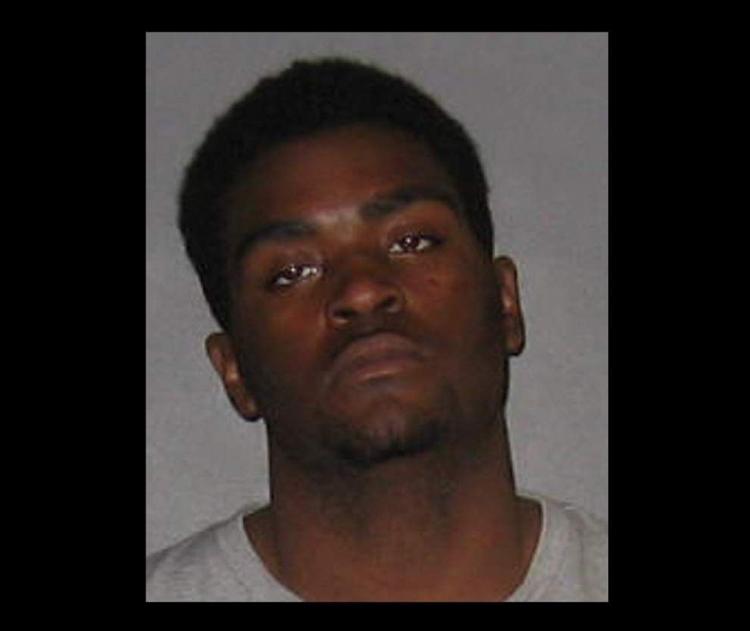 'I hope I don't die tonight': Victim recalls terrifying 3½-hour crime wave at Baton Rouge man's trial
Having just been robbed at gunpoint along with three others and told he was now free to leave, two thoughts ran through David Gradnigo's mind …
Anderson described Young's victims as "good people just minding their own business" on a Sunday morning. Two of the victims had tried to help Young when they thought his car had broken down, the judge noted.
Young, who was 19 at the time of the incidents, chose not to speak at his sentencing.
The crime wave began when Young and two accomplices robbed a woman on McClelland at 4:30 a.m., then held up a group of people that included the two sisters less than a block away in a parking lot on Greenwell. The accomplices, who were not caught, fled when Young forced the two women into their car and raped them at Evangeline Park.
Young then drove their car to Ontario, where he robbed a man at 6 a.m. He also shot a man in the stomach who lived across the street. Young drove off in a Lexus owned by the man he robbed on Ontario.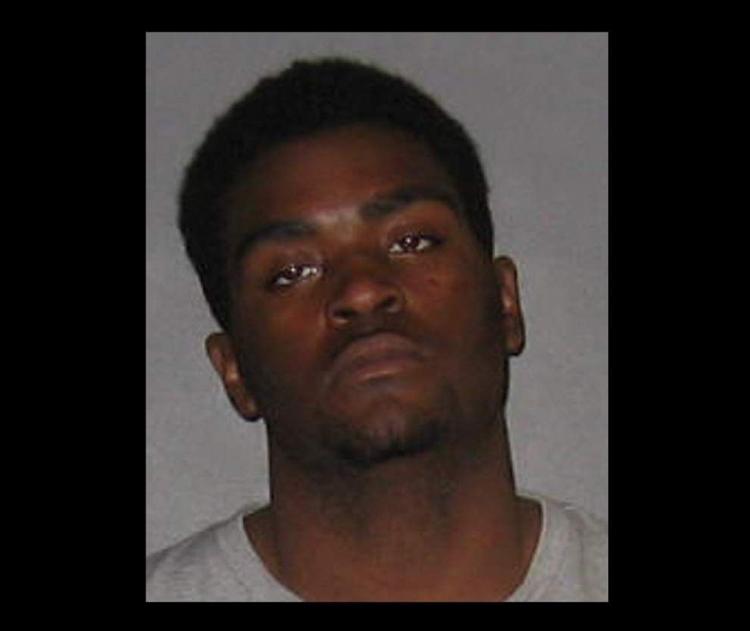 "Hell had broken loose" in parish, prosecutor says at Baton Rouge man's crime-wave trial
A woman testified Friday that a Baton Rouge man turned her 39th birthday celebration into a nightmare when he robbed her and her younger siste…
Police spotted Young shortly after 8 a.m., chased him and found him hiding underneath a house on Shelley Street, the street on which he lived.
...
Read more